Controllers Online (11)
| | | |
| --- | --- | --- |
| | BOS_CTR | Evan Reiter |
| | BOS_1_CTR | Sam James |
| | ALB_APP | Mitch Monette |
| | PWM_APP | Matt Moran |
| | PVD_APP | Nathan Rankin |
| | BDL_APP | Kyle Meskus |
| | A90_APP | Krikor Hajian |
| | BDL_TWR | Terrell Brister |
| | BOS_W_TWR | 1049778 |
| | BOS_GND | Brennan Lasson |
| | BDL_GND | Caleb Wood |

Wind:
Clouds:
Precip:
Alt:
BOS
ALB
BDL
BTV
BGR
PWM
SYR
ACK
Boston Live Runway Configuration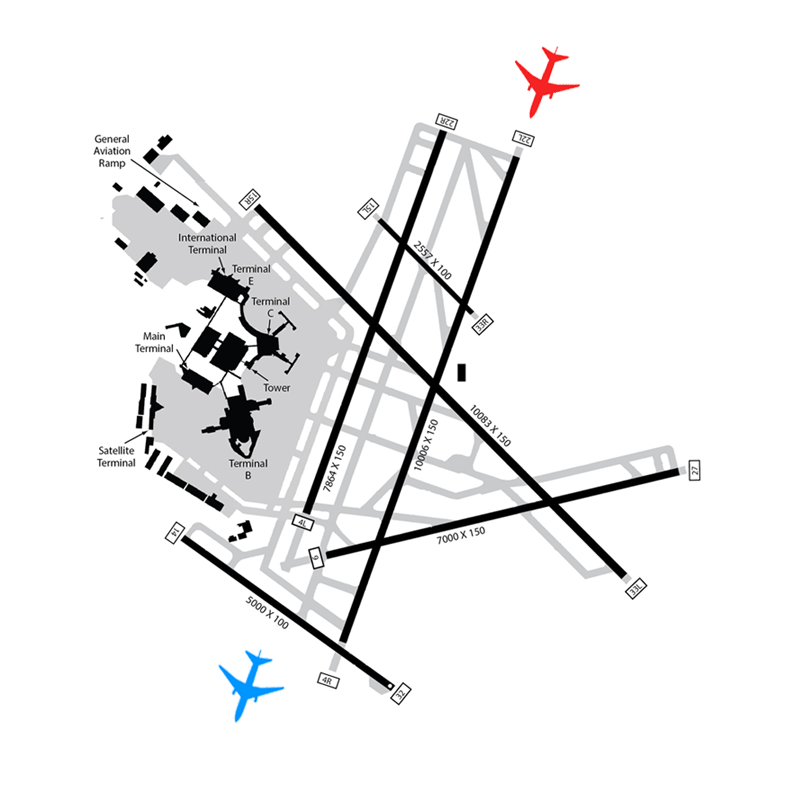 Landing
ILS RWY 22L
Departing
RWY 22R
Top BVA Controllers This Month
| | | |
| --- | --- | --- |
| 1 | Mike Willey | 08h 26m |
| 2 | Matthew Moran | 08h 18m |
| 3 | Sam James | 07h 01m |
| 4 | Alexander Iannuzzi | 06h 25m |
| 5 | Cameron Peterson | 06h 15m |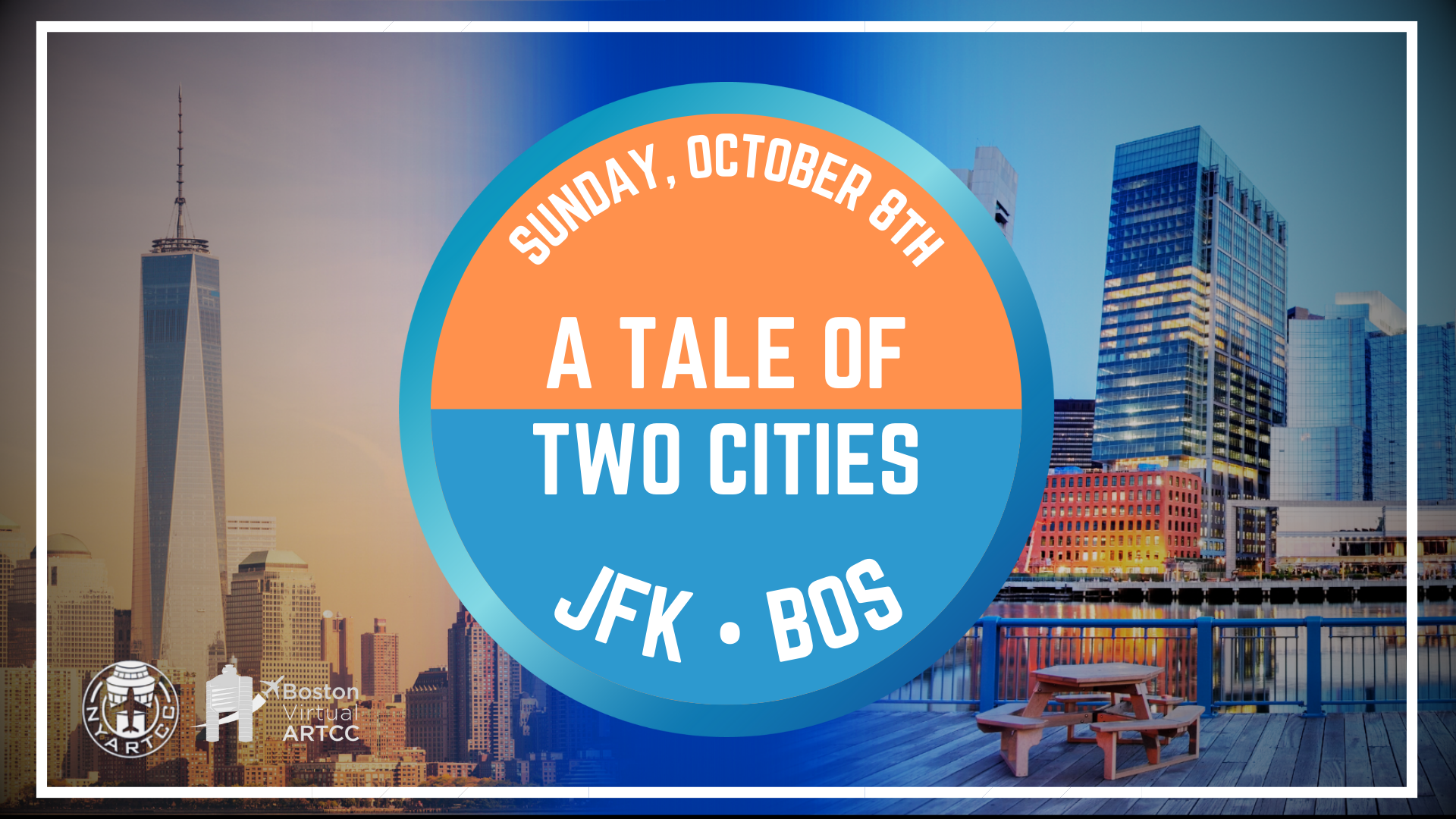 Upcoming Events:
Boston & New York - A Tale of Two Cities
Scenic Route 20 Fly-in!
Cross the Pond Eastbound 2023
Boston and Bradley
Across State Lines Fly-in!
Welcome to Boston Virtual ARTCC!
Boston Virtual ARTCC (BVA) is a free, immersive, and realistic air traffic control community for pilots and aviation enthusiasts. We provide air traffic control within the Boston ARTCC on VATSIM, covering several popular airports in the New England and Upstate New York regions. In addition, we have an active community of pilots who work with the controllers to create one of the most realistic air traffic control environments available online.
At BVA, you can train as a controller, participate in Wings Over New England, learn from other members in a communal environment, and more! At BVA, everyone is here to learn and happy to help.
If you're new to the community, learn more about us and submit a free application to join. If you're a member, sign in above for full access to the community's resources.
News From BVA
Airspace Briefing
Read about scenery, procedures, and other information that all pilots flying in our airspace should be aware of.
About BVA
Learn more about our integrated pilot and air traffic control community or submit a free application to join!
Feedback
We love feedback! Tell us how we're doing, what you like about flying with us, and how we can improve.
WINGS
Take a virtual tour of New England airports while gaining knowledge on flying within the ATC system.
Preferred Routes
Search for and find air traffic control preferred routes for popular airports in the region.
Charts
Find out more information on where you can get charts and other resources for flying in New England.
Time
Destination
Callsign
Remarks
00:00
New York
AWE1019
En Route
00:00
New York
JBU5672
En Route
00:24
New York
KEV124
En Route
00:30
San Francisco
UAL1187
Scheduled
00:31
Charlotte
AAL622
Scheduled
19:30
London
KLM802
En Route
22:30
Munich
DLH425
En Route
23:30
New York
N35795
En Route
23:30
New York
DAL1472
En Route
23:45
New York
AAL4283
En Route
23:50
Atlanta
AAL4923
En Route
Time
Origin
Callsign
Remarks
00:00
Tel Aviv
ELY015
En Route
00:00
New York
SWA119
Departing
00:00
Baltimore
EGF424
En Route
00:10
Washington
AAL2120
En Route
18:35
Tel Aviv
DAL243
En Route
21:45
Las Vegas
JBU2577
En Route
22:25
Orlando
JBU2052
Departing
22:51
Atlanta
DAL3305
En Route
23:10
Traverse City
DAL447
Departing
23:20
New York
DAL604
Departing
23:40
Louisville
UPS38
En Route